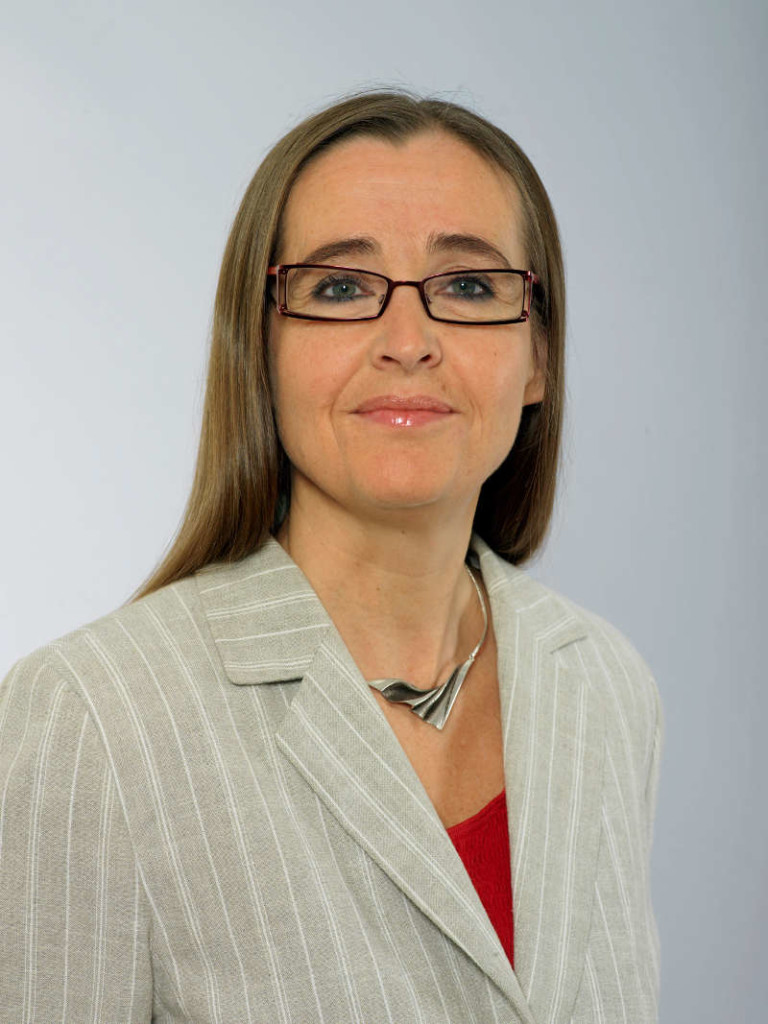 I have been politically active in the Swedish Green Party since 1994, when I won a seat on the Gävle municipal assembly and began to become involved in the county council and various committees. During 2006–2014, I served as Member of Parliament for the Swedish Green Party. Initially, I was responsible for migration and foreign affairs, and later was put in charge of global justice issues such as climate, peace, aid, trade, arms exports and more.
I have served as an MEP since 1 July 2014. As a Green, I am working to find decent solutions to migration policy for refugees as well as economic migrants. Short-term goals include creating legal avenues to the EU and open, humane migration policies as well as shared responsibility amongst the member states. Long-term goals include reducing the risks of conflict, fighting effectively against poverty, fair trade and climate justice. One topic I am passionate about is European arms exports. As a member of the Swedish parliamentary committee inquiry concerning the investigation on arms export controls ("KEX"), I pushed for tougher regulations to prohibit Sweden from continuing to sell weapons to non-democracies and countries that violate human rights. In the EP, I continue this work. I want Europe to have stronger regulations so that weapons do not fall into the wrong hands and countries.
Part of my past lies in Catalonia, where I got the opportunity to start one of the very first organic crop farms high up in the mountains some years after Franco died and Spain became a democracy.  Living in the transition from dictatorship to democracy strengthened my commitment to democracy and human rights and forms the basis of my work for the rights of minorities, regardless of country.
In Parliament, I have several duties. I am member of the Committee on Civil Liberties, Justice and Home Affairs (LIBE), the Committee on Petitions (PETI), the Subcommittee on Security and Defence (SEDE), as well as substitute member of the Committee on Foreign Affairs (AFET).
On a personal note, I live in the beautiful cultural heritage area Axmar Bruk along the Gästrike coast where, when darkness falls, one sees the entire milky way in the absence of light pollution. A stressful life is counterbalanced by stillness and birdsong.
If you want to know more about me and what I do, you can follow me on my blog, on Twitter and Facebook, at mp.se/bodil or on the European Parliament's website.